---
40 million years old
Unparalleled diversity of ecosystems
One of the largest aquifers in the country
---
Hyrcanian land is protected from extinction due to the towering mountains of Alborz and the Caspian Sea. This region is the mother of European forests and the birthplace of more than 50 species of trees and 30 species of shrubs and 1000 species of plants. They grow and the small seedlings that germinate in the forests form a vital ring with the plant species of trees, shrubs, and grasses. In this geographical area, there are 6.3 billion hectares of forest, of which about 0.6 billion hectares are protected. Five national parks, 39 national-natural monuments, 11 wildlife shelters, and 25 protected areas. In 2006, Azerbaijan requested the registration of Hyrcanian forests in UNESCO, which was not successful. After 12 years, in July 2019, Iran was able to register the Hyrcanian forests located in Guilan, Golestan, Mazandaran, Semnan, and North Khorasan provinces.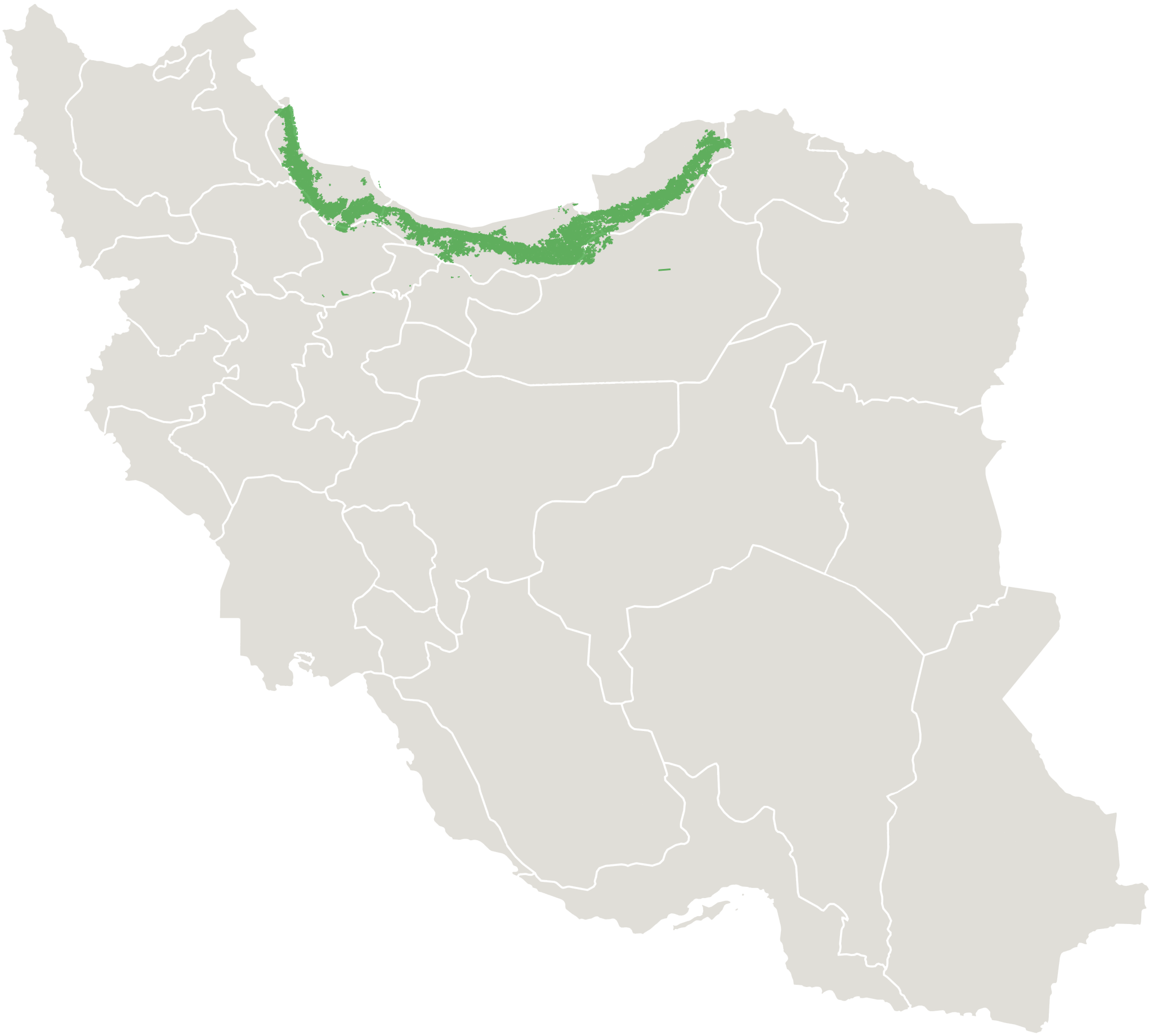 would you like this project?
---
Part of the four great Hyrcanian spots
One of the oldest forest areas in Asia
Area of ​​more than 50 thousand hectares
---
Siahkal in Dehkhoda dictionary means village by the mountain. Today, this ethnicity lives in a small area in the mountains of southern Guilan in the Siahkal region. Siahkal city alone contains a part of 4 big spots of vegetation and Hyrcanian green in Guilan and with mountains covered with a tall and diverse broad-leaved tree. They have kept this nature with different land with their own culture, beliefs, mirrors, and traditions to some extent. In the mountainous and foothills region of Siahkal, groups of people still wear their indigenous clothing and hand-embroidered clothing. Siahkal city has vast Hyrcanian forests, which is one of the oldest forest areas in Asia and its area is more than 50,000 hectares. The important rivers overflowing from the high mountains of Siahkal are Disamroud and Shamroud as well as the diversion channel of Sangar dam. There are many small and large rivers in the southern part of the southern basin. Siahkal can be compared to a book, part of which remains unread, unknown, and intact, which may be left unread.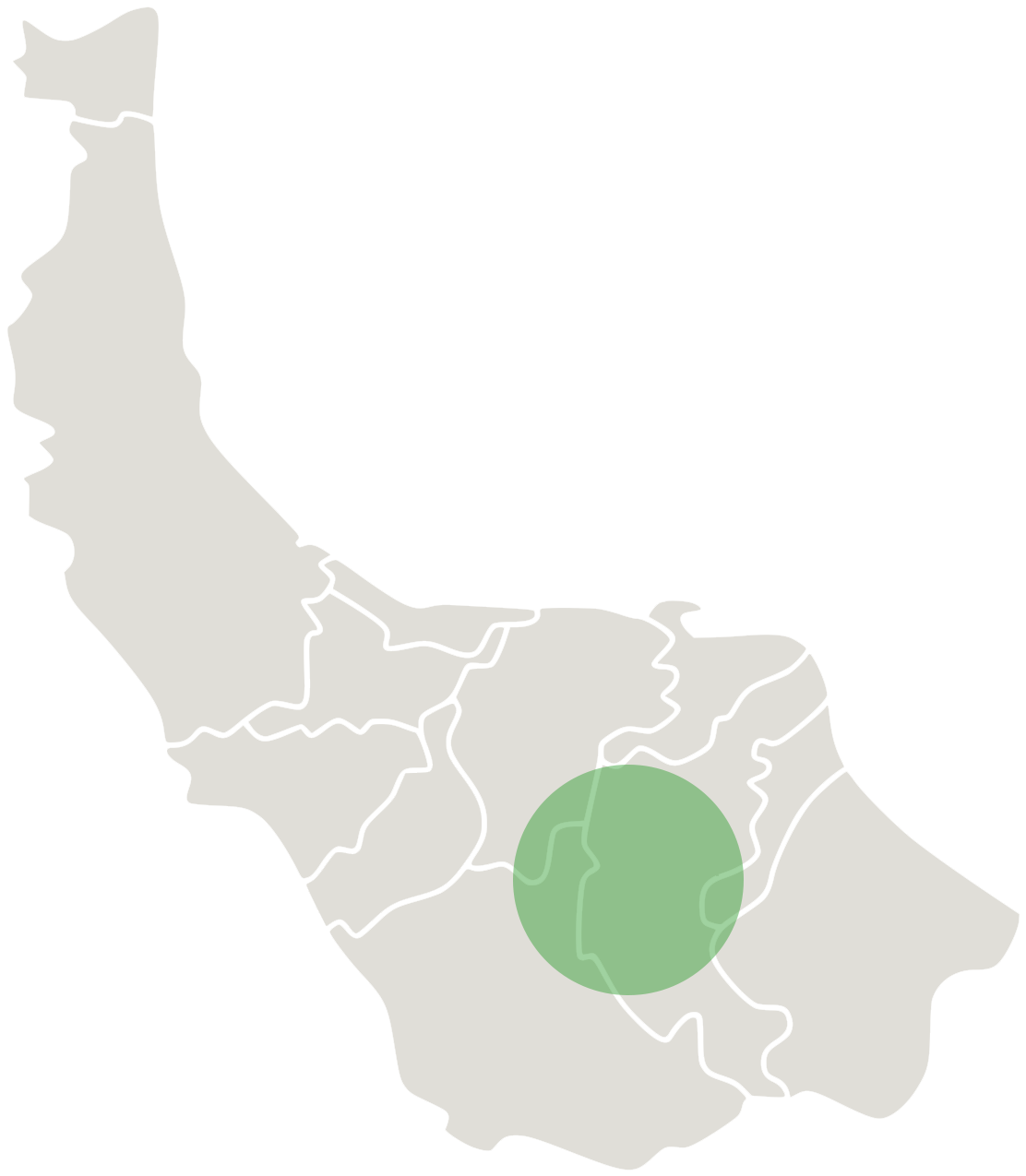 would you like this project?
---
400 hectares in cozy corners
The moderate and humid plain area
Hyrcanian broadleaf trees are very old
---
The name Lishak is derived from a type of snail called Lisak, which is a pest of vegetable and summer crops. One of its old names is Gori Mahalleh, and the tomb with the old brick bridge is a remnant of the culture and customs of the people of the region with an area of about 400 hectares of paradise that left in an almost cozy corner. This area is a temperate and humid plain covered with broad-leaved Hyrcanian trees that are very old and can be seen in thousands of colors in different seasons of the year, especially in autumn due to the presence of beautiful Parrotia persica trees, maple, Sorbus torminalis, beech and various shrubs and many spectacular effects make this area wonderful. In this area, due to hot seasonal winds, trees and dry grasses were fire and have caused a lot of damage to the forest area, which needs to be treated and rehabilitated. If we want to see a small piece of Guilan in an area of 400 hectares, undoubtedly lishak is the best place with a very beautiful view and a small footprint from the past that goes towards oblivion and elimination that must be preserved.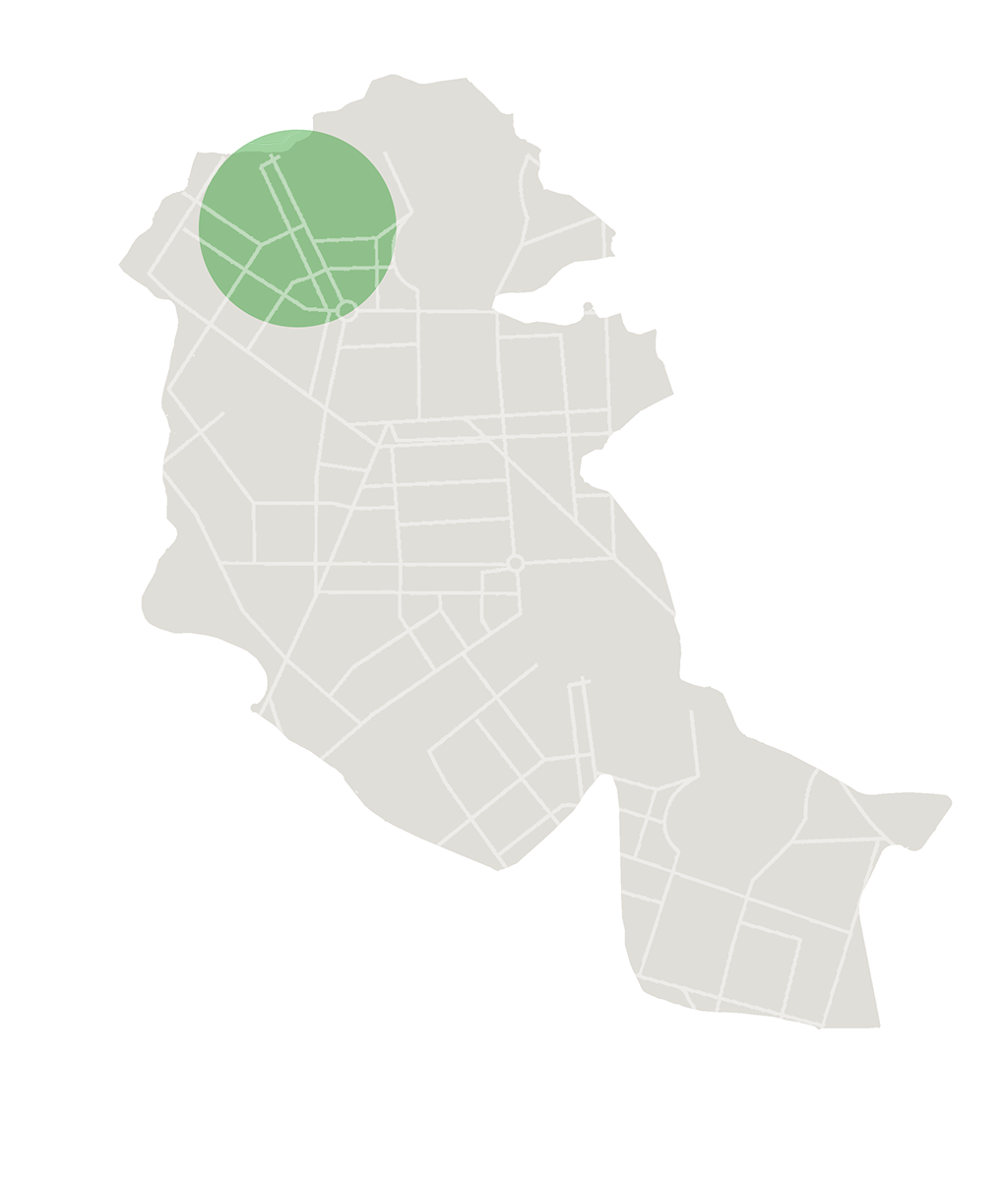 would you like this project?