Carpinus betulus seedlings
دی ۲, ۱۳۹۹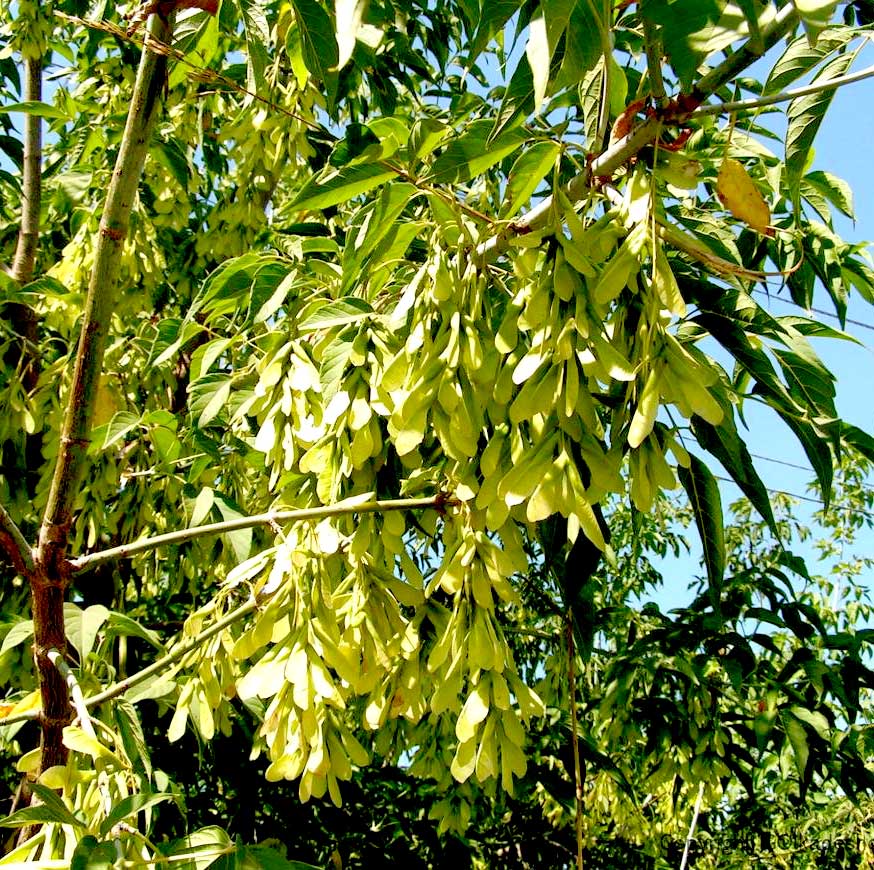 A. subcordata C. A. Mey seedlings
€۷
255 of these seedlings has sold
4649 in stock
subcordata trees are one of the fastest-growing trees in the northern wet forests. The pioneer species are considered in the sequence of the forest ecosystem, which means that if we want to spread other species in the area, subcordata makes the environment prone to the growth of others by stabilizing nitrogen and fertilizing the soil. These trees do not live more than a hundred years and their growth period is up to 50 years. Alder in Iran has two species in the Caspian forests.
Alnus subcordata is the first tree to appear on the shores of the Caspian Sea and rises to an altitude of 1000 meters. Its height in favorable conditions is 25-30 meters and its diameter reaches 1 meter. It is also called "Black Alder". Alnus glutinosa is native to Europe and the Middle East and is found in most of the forests of northern Iran and the Caspian forests in the wetlands and the bottom of the valleys and rises from the coastal areas and plains to an altitude of 2000 meters. This tree is called "White Alder" in Lahijan.
Due to their ecological needs, Alnus glutinosa and progressive species, in small groups with spatial and temporal order, as an immature and intermittent ecological system in reaching a mature and stable system, play a role in rehabilitating various degraded ecosystems of northern forests. They are very valuable. On the other hand, in summer, Alnus glutinosa continues to grow until late autumn compared to other pioneer species. During this time, beech seeds, because they are already scattered in the area, germinate under the dense cover of Alnus glutinosa and grow under its protection, and at this stage, Alnus glutinosa plays an important role as a nursing tree. Also, alder is very important in stabilizing nitrogen and increasing soil fertility and in soil stability and stabilization along the river. Also, alder pedestals have a straight trunk, without curvature, and with the lowest percentage of branching on the trunk, which is a very important feature in terms of wood technology.
| | |
| --- | --- |
| نوع پرداخت | پرداخت یورویی, اشخاص حقیقی, اشخاص حقوقی |
Related products
This family has different species in Iran that often have industrial wood. Large maples are in high demand and grow in fertile soils with more minerals, […]

€

۷

Fraxinus with the medium gray trunk is a unique color native to the forests of northern Iran with black buds and gray trunk. It is known […]

€

۷

There are many species of the oak tree and there are several species of it in Iran. In Hyrcanian forests, four types of Quercus are seen […]

€

۷